JAM Direct
Establishment at 67 Mowat Avenue #143, Toronto, ON M6K 3E3, Canada. Here you will find detailed information about JAM Direct: address, phone, fax, opening hours, customer reviews, photos, directions and more.
Rating
5 /5
Based on 1 reviews
Photos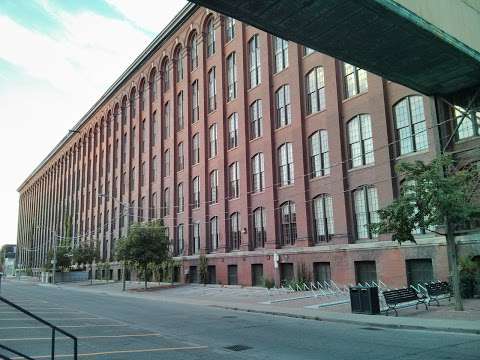 Reviews of JAM Direct
Eva Skura Added 2017-08-17

★ ★ ★ ★ ★

Amazing people, wonderful environment. Hands down best company anyone could ever hope to work for.